Green Screen On Location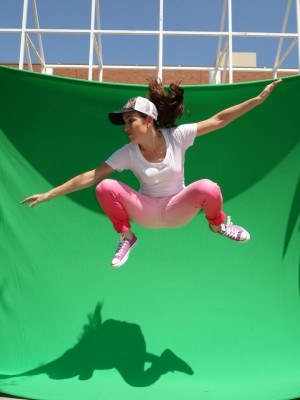 Green screen, also known as a chroma key, offers a lot of flexibility with visuals and budget. We utilize large sections of green screen fabric that can be taken with us or shipped to any location. Consider using location imagery, graphics, products, charts, or video for backgrounds. These are just some examples of what can be placed behind your talent.
The possibilities are endless.
Location imagery
Animation
Product demonstration
PowerPoint
Text or titling
Graphics
Much more
The great thing is, you don't have to decide what you want to place in with the talent. This can be updated or removed at any point during the editing process. Did sales numbers increase? Did the representation on the chart change? New corporate logo? No problem.